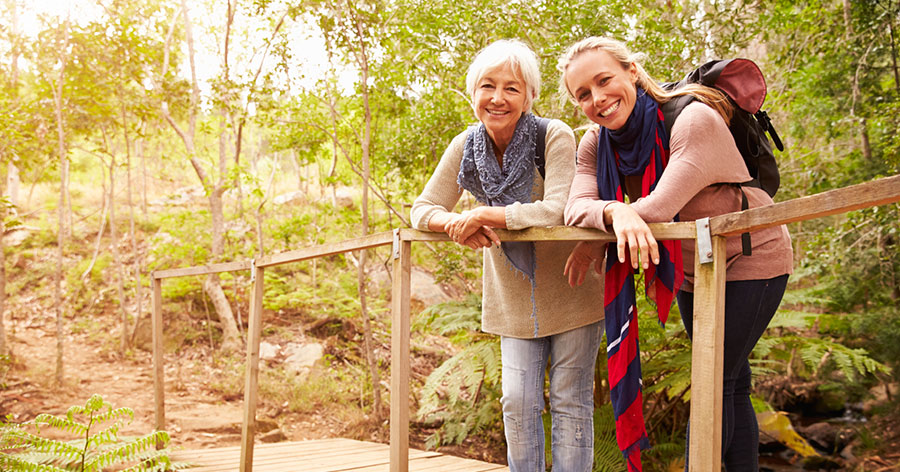 Welcome to
Gladstone Family Dentistry
Scroll Down for New Patient Specials!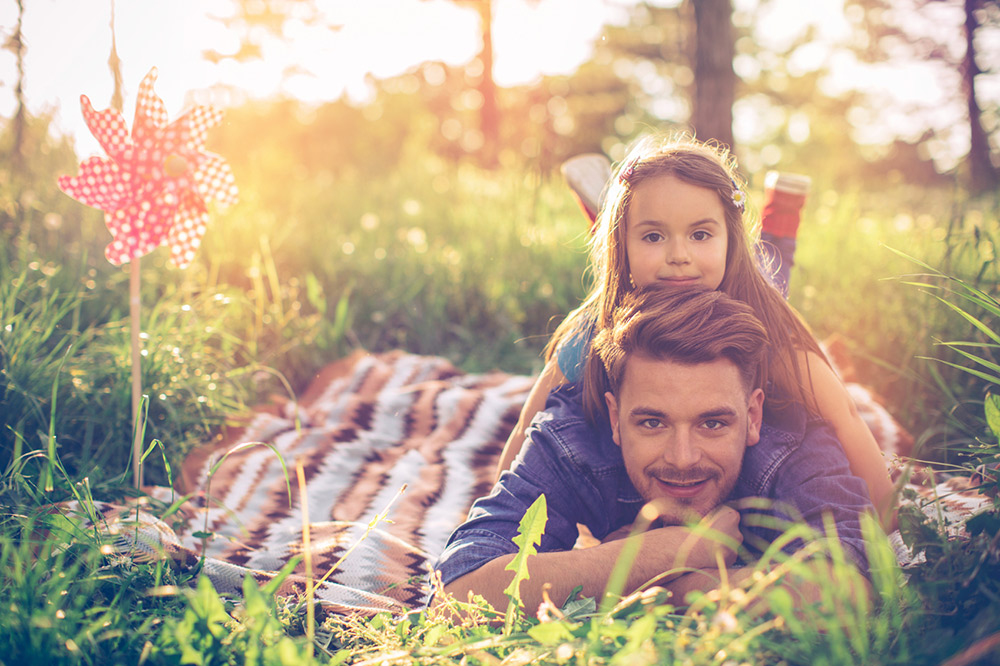 Only for Patients Without Insurance
$19.95
Exam & X-Rays
Our Comprehensive Exam includes a full set of X-rays. Cannot be combined with another offer.
Missing teeth? Loose fitting dentures?
$2,995
Dental Implant
Includes the implant, the abutment and the implant crown. Many insurance have implant benefits. Setup a complementary consultation with Dr. Jeremy Kato today.
Expires March 31, 2017
Gladstone Family Dentistry in Gladstone, OR
A beautiful smile shows you're healthy from your teeth to your toes. Here at Gladstone Family Dentistry, in Gladstone, Oregon, we believe in dental care as a vital part of every patient's overall well-being. Let us be your partner in living well.
We Love Our Patients
We have a passion for treating patients like family. That means you'll always be able to get all of your questions answered, you'll always receive the highest level of care, and you'll always be treated fairly and respectfully.
We Love Our Community
Our mission at Gladstone Family Dentistry is to provide the best possible quality of care to our patients, while doing our best to give back to community that makes our business possible. Our Caring for the Community Program donates all proceeds from new patient appointments! Right now, new patients can get an exam and x-rays for just $19.95 and all proceeds go to help improve literacy education in our Gladstone Schools!
Get the Latest on the Gladstone Family Dentistry Blog
Tomorrow is Valentine's Day! Many of us will munch on delicious chocolates and enjoy the company of those we love. Because it's about to be the unofficial chocolate holiday of the U.S, we thought we would take a moment here at Gladstone Family Dentistry to share the...
read more