Welcome to
Gladstone Family Dentistry!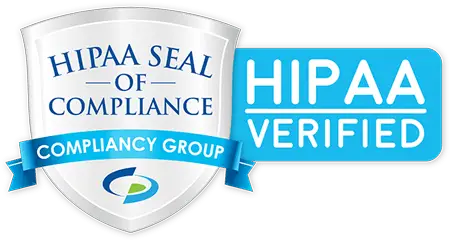 We're excited to help you and your loved ones improve your dental health and brighten your smile.
Our office provides comprehensive family services. We take advantage of the best dental technology available in order to offer you comprehensive care that meets all your dental needs.
We've been serving our community for 25 years, which means we're experienced in dental procedures of all kinds. Whether you're in need of emergency dentistry, cosmetic dentistry, or anything in between, we can help! Just a few of our exceptional services are listed below.
What Our Patients Say
Gladstone Family Dentistry is not like other dentist offices. Everything from scheduling to care I felt I was in great hands. They showed so much care and concern for my comfort level and ensuring my needs were met by focusing first on what was important to me. Would recommend this office to anyone .
---
Dr. Krause is and amazing dentist and everybody in their office is really nice and friendly. The family at Gladstone family dentistry makes going to the dentist much more enjoyable.
---
Kind, caring, and professional. Thank you for truly making me comfortable visiting the dentist!
---
I refer everyone I know to Dr. Krause - she is absolutely wonderful. Gladstone Family Dentistry is a great resource for your family.
---
Gladstone Family Dentistry is a must go to for you dental needs. Dr. Krause and Dr. Kato really know how to keep you at ease. The team and office staff are very helpful and very kind. 25 years plus with them ... They are definitely the best!
---
Dr.Krause is such a wonderful person. She's warm and inviting. You can really tell that she loves what she does and cares about her patients.
---
I have been going to Gladstone Family Dentistry for 5 years now. Dr. Krause is great. Love all the girls up front. Going to the dentist has always been hard for me but they make Goin there easy. So glad I found them.
---
Dr. Krause at Gladstone Family Dentistry is a wonderful dentist. She is very knowledgeable and has so many services available at her clinic. She is very caring and wants to make sure that you have the best experience possible when you need dental services. I highly recommend her office.
---
We Are Excited to Meet You and Make Your Dream Smile a Reality
Contact us today to schedule an appointment or to learn more about Gladstone Family Dentistry! 503-657-3077