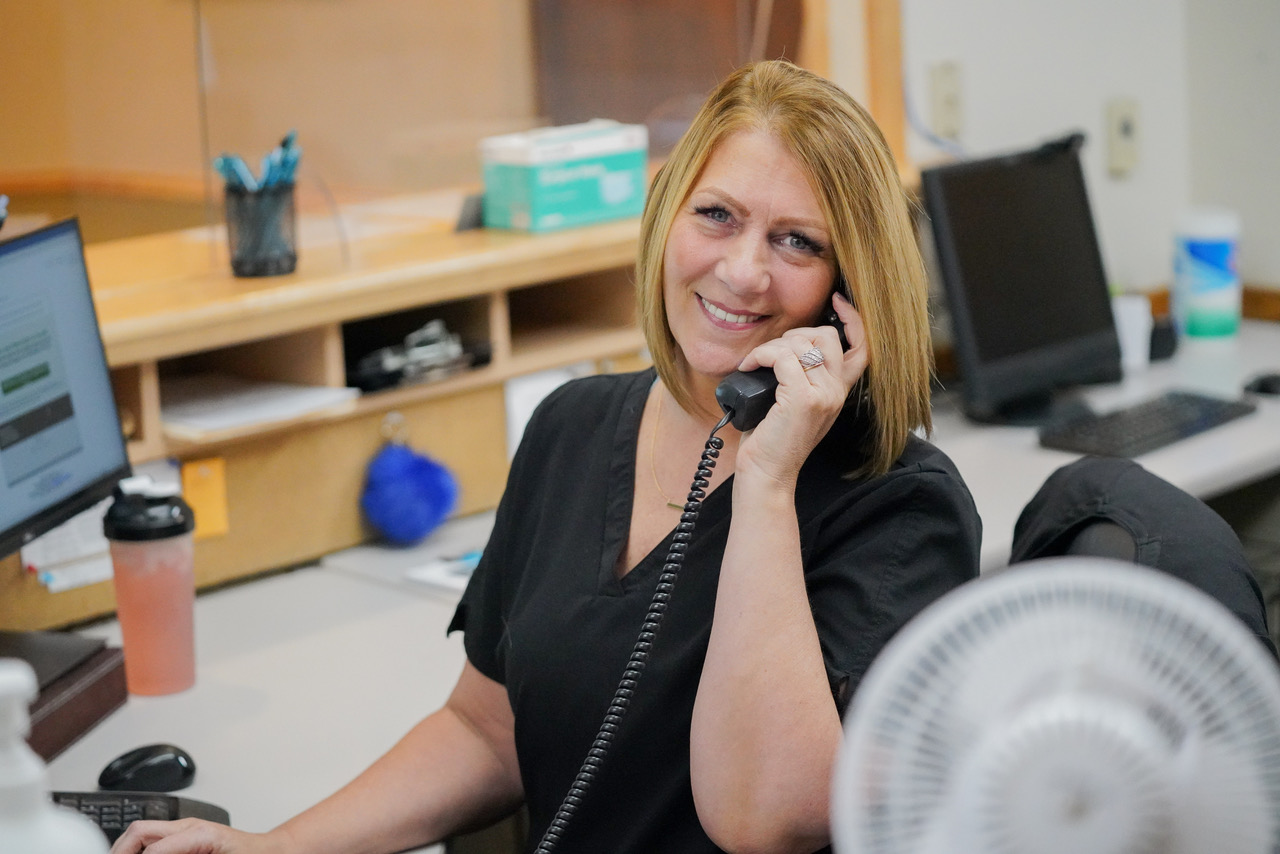 Our waiting room is incredibly comfortable, but we're trying to take the "wait" out of waiting-room and you can help! Just take a few moments to fill out these forms before you come in for your appointment.
During your first visit, we'll need to obtain important information, like your medical history and background. Please fill out & print the following forms so we maximize your time with Dr. Krause.
Please print & fill out this form. Just drop it off at the front desk when you check in for your appointment.
Still need to book your appointment? Just click here or call 503-657-3077.
NOTE: PDF format documents require Adobe Reader or another program capable of viewing PDF files.