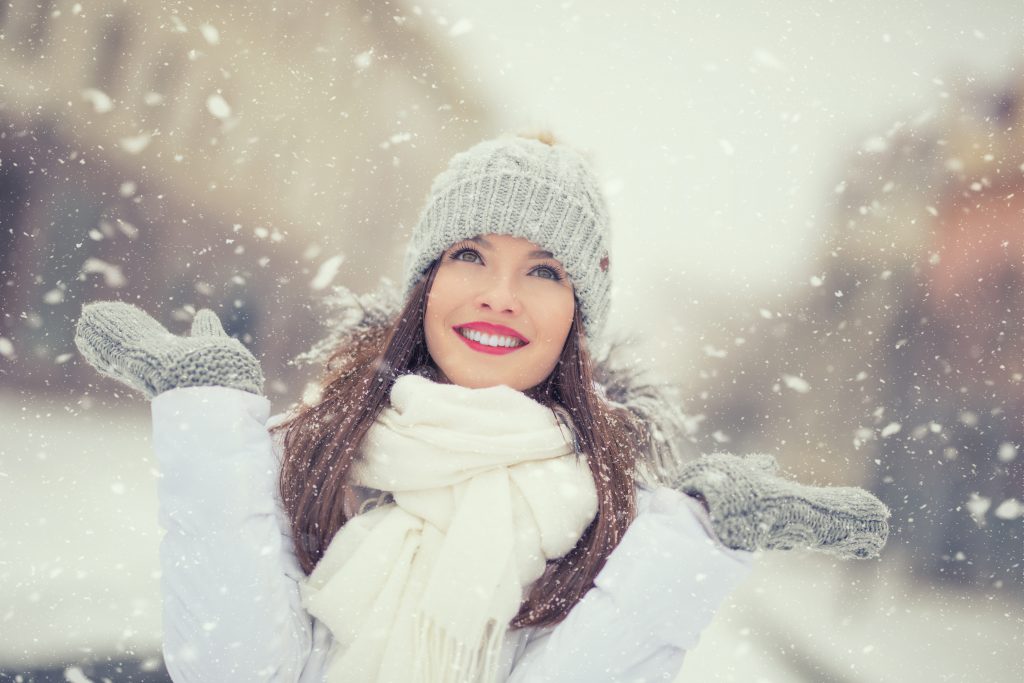 The gift-giving season may be over, but that doesn't mean you can't pamper yourself with a new, confident smile! If you're ready to take on 2019 with a big smile, here are three ways to gift yourself.
1. Electric Toothbrush
Here at Gladstone Family Dentistry, we love electric toothbrushes because we see firsthand how much better they are at reducing plaque and promoting healthier gums. Using an electric toothbrush for two cycles (that's two minutes on the top teeth and two minutes on the bottom teeth) can do wonders for your oral care regimen. We love the Phillips Sonicare and Oral B electric toothbrushes, both of which are available at our office.
You'll place the toothbrush bristle gently against each tooth at a slight angle toward the gum line and apply light pressure, allowing the bristles to stimulate the gum line. You can also move the brush head gently and slowly across the teeth in a slight back and forth motion, but you won't need to use wide sweeping motions like with a traditional brush.
2. A Whiter Smile
At Gladstone Family Dentistry, we offer professional, high-quality tooth whitening treatments that will make you and your loved ones feeling like a million bucks! After all, a confident smile puts your best face forward. There are a lot of things that stain teeth over time, from tea and coffee to soy sauce and berries. Regular consumption of tobacco, caffeine and alcohol can also stain teeth over time.
While there are many over-the-counter tooth-whitening products, the majority of them won't whiten your teeth as much as a single visit to the dentist can. And some commercial whitening products can actually wear down the enamel on your teeth with regular use.
In our office, we use the latest in tooth whitening technology to greatly improve the look of your smile without harming your teeth! A special bleaching agent is applied directly to the teeth, and it usually takes just one office visit to complete.
3. Cosmetic Dentistry
If you have been hiding your smile, we can help give you back the confidence to shine! Our friendly dentists are pros at performing cosmetic bonding procedures, which correct chipped or broken teeth by using a special tooth-colored filler material. Bonding can also be used to fill big gaps between teeth and also to change the shape of a tooth. It is a very easy and straightforward procedure, and can be completed in just one visit.
First, our dentist will match the color of the bonding material to the color of your teeth. Then they will gently scratch the surface of the tooth to make the bonding material stick better. Next, we apply the bonding material, which can be shaped and sculpted to its desired form. Once it is the right shape, we solidify the bonding material by using ultraviolet light or lasers. Once it is firm enough, the surface is polished the material until it matches the shading of your natural teeth.
It's important to remember that the bonding materials used are not as strong as your actual teeth. It is wise to avoid chewing your nails or crunching on ice cubes after you have had a cosmetic bonding done. The material will last up to five years or more if you practice good oral hygiene!
Cheers to a Happy New Year Filled with Smiles!
Whether you'd like to pick up an electric toothbrush or schedule a smile makeover today, we're here to help! Just give us a call at 503-450-0123 and our friendly office staff will be happy to assist you. Happy New Year!