Welcome to Gladstone Family Dentistry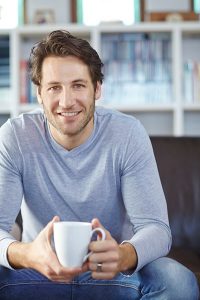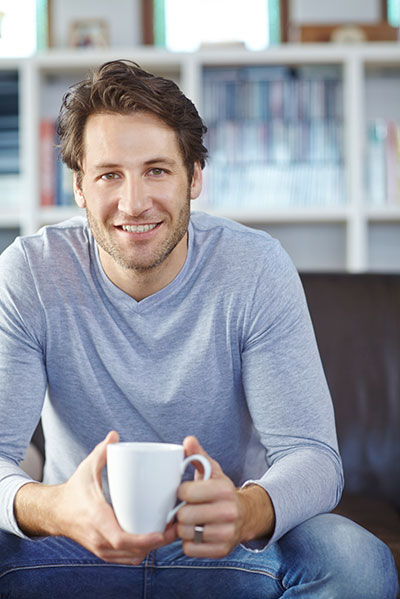 We understand that trying a new dentist comes with plenty of questions and when you're bringing the whole family, that transition might seem a little stressful. So we've put together a simple step-by-step walk-through to answer our new patient's most commonly asked questions to help ensure a fantastic first experience with Gladstone Family Dentistry!
We're trying to take the "wait" out of waiting room and you can help by filling out these patient forms before your appointment.
If you haven't booked your appointment yet, the easiest way to get started is to simply call Jessica and Shelly at the front desk. You can reach our office at 503-657-3077.
Getting Prepared for Your Appointment
1. Schedule Your Appointment
Have you met Jessica and Shelly yet? They're the heart of our team and they'll be waiting for you when you arrive. Feel free to call them now and ask them any questions you have before scheduling an appointment for you and your family.
Call us today, we'll take care of everything! 503-657-3077
If you'd prefer for us to reach out to you, just send us an Appointment Request and we'll reach out shortly to get you and family scheduled.
2. Fill Out These Online Forms

Our waiting room is incredibly comfortable, but we're trying to take the "wait" out of waiting-room and you can help! Just take a few moments to fill out these forms before you come in for your appointment.
During your first visit, we'll need to obtain important information, like your medical history and background. Please fill out & print the following forms so we maximize your time with Dr. Krause.
New Patient Paperwork (Please print & fill out this form. Just drop it off at the front desk when you check in for your appointment.)
Still need to book your appointment? Just click here or call 503-657-3077.
NOTE: PDF format documents require Adobe Reader or another program capable of viewing PDF files.
3. Get Directions

Never been to our office before? Don't worry, we're easy to find! We're located in Gladstone, OR.
Gladstone Family Dentistry is located at 1105 Gladstone Ave, Gladstone, OR 97027
Click here for Google driving directions
If you'd prefer specific directions, Jessica or Shelly will help you get here! Just call them at 503-657-3077.
Drive Safe!
Additional Payment Options
The Gladstone Family Dentistry Payment Plan
For our non-insured patients; we're proud to offer an in-house reduced fee dental plan that allows individuals and families to receive quality dental care from Gladstone Family Dentistry at an affordable price.
Once the annual fee is paid, you will be entitled to the In-Office Premier Dental Plan for 12 months.
The In-office Premier Dental Plan includes:
2 cleanings per plan year
Annual X-Rays per plan year
Annual Exam per plan year
All other dental services offered at 15% off
Low Annual Fee:
1st Family Member: $368.00
Additional Family Members: $268.00
 Children Under 12 Years Old: $168.00
To learn more about the plan, please call us at 503-657-3077.
Gum Disease Awareness 
Complimentary
Consultation  
Do you have?
*Bad Breath * Bleeding gums
*Loose teeth *Tender gums
* Receding gums * red gums
Enjoy the confidence of a great smile!
FREE
Take-Home Teeth Whitening Kit
Whitening kit gifted after paid initial exam, x-rays & cleaning. Regular value $250. New patients only. Cannot be combined with any other offer.
Let's Start the Conversation
FREE
Cosmetic Implant Consultation
Includes all necessary x-rays. New patients only.
Get to Know Us Before Your Appointment
Before your appointment, check out our blog to help you get a deeper understanding of common symptoms & treatments. Want to get to know us first? Take some time to meet our staff and familiarize yourself with the doctors. We look forward to your first visit!
MAKE AN APPOINTMENT